Recommended excursions in the surrounding
Villa d'Ayala – Valva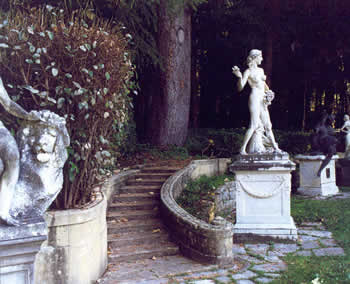 Enchanting Villa of marquise d'Ayala, of medieval origin. The park of 17 hectars has many statues and gardens Italian style of XIII century. The entrance of the park is in the main square of Valva. In summer there are plays and musical performances of good level.
Montagne di Colliano (Altopiano Piano di Pecore ), a 30 minuti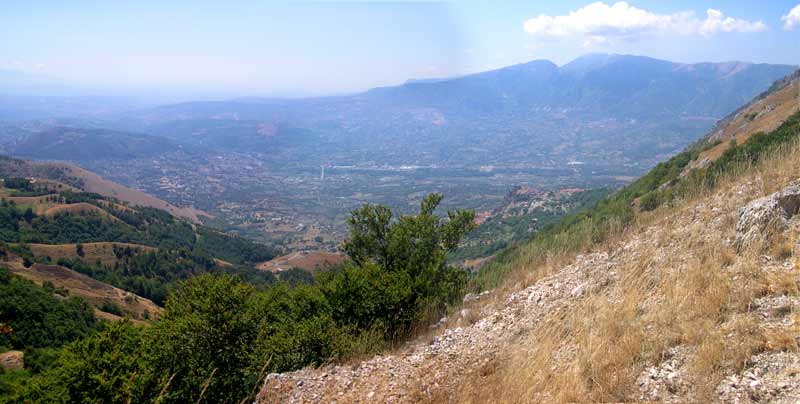 Beautiful upland areas with facilities, located above the characteristic town of Colliano. Along the way you have a glance of extraordinary beauty on the valley.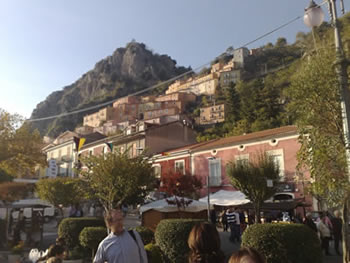 The atmosphere is unspoiled and you can walk along the trails of wood and have lunch the on tables, chairs and benches.
Sorgenti delle Terme di Contursi, a 10 minuti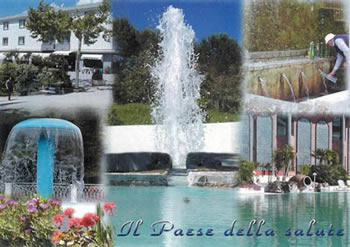 The Contursi Baths had been known since ancient times thanks to the properties of spa treatments, mud baths and other spa treatments. The thermal springs that gush out from the river Sele are several, separate into three groups according to the composition.
Oasi WWF di Senerchia, a 20 minuti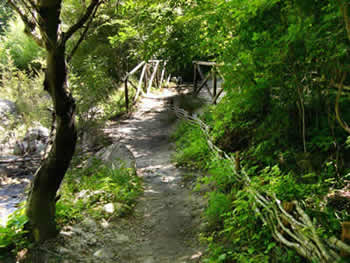 The oasis has a nature-trail that winds from the entrance of the oasis, along the valley, crossed by river Acquabianca. The easy route, 1 km long, is bordered by fences made of wood, with points of rest and sources of drinking water. It ends before the Acquabianca waterfall about 30 m. high. Very varied flora and fauna with rare species.
Abbazia del Goleto, a 30 minuti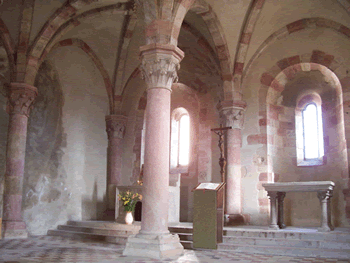 Real jewel of Romanesque architecture of XII th century, the monumental complex of San Guglielmo in Goleto is one of the most evocative of South Italy. Suggestive the two singular churches of S. Luke, the tower and the monumental group of XVIIIth century by Vaccaro
Santuario di San Gerardo Maiella, a 20 minuti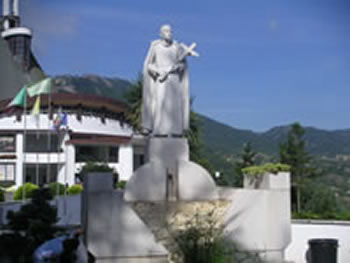 The sanctuary is located in the charming and scenic village of Materdomini. It is the destination of pilgrimages from all over Italy in honour of St. Gerardo and offers good quality restaurants. Do not miss the typical marketplace of rural products and crafts, which takes place on Sunday morning.